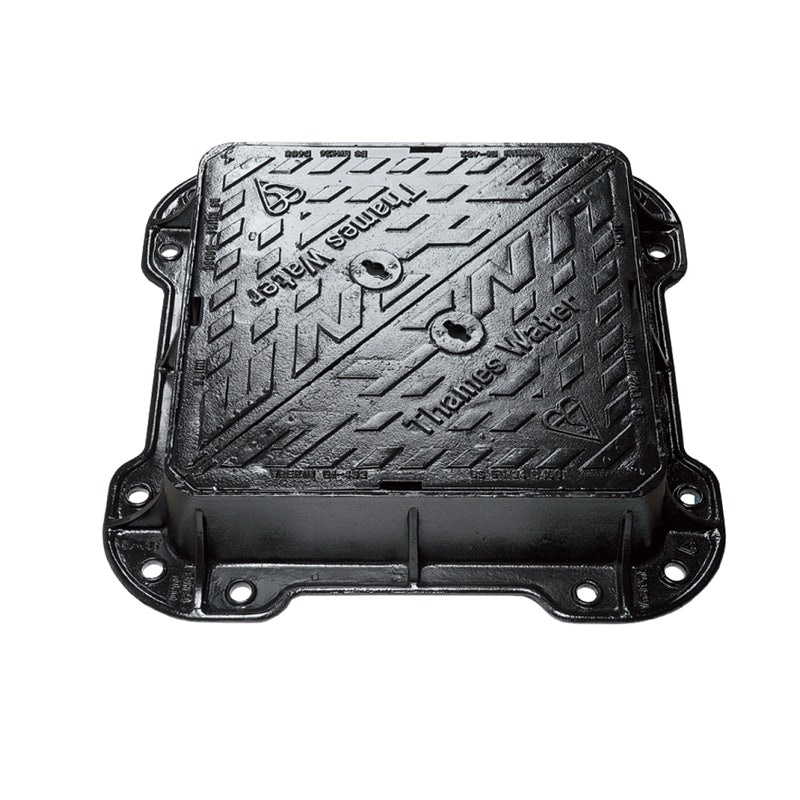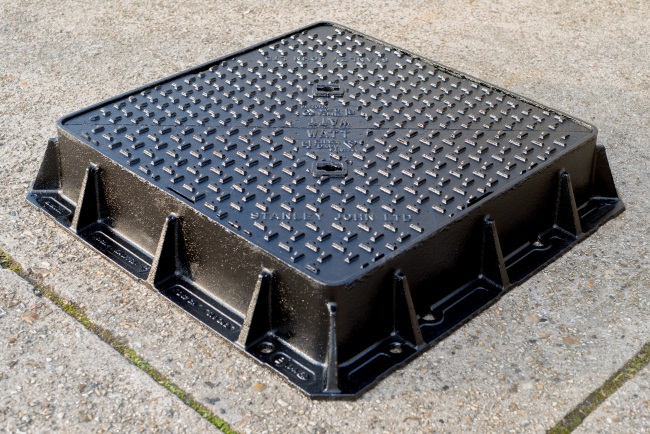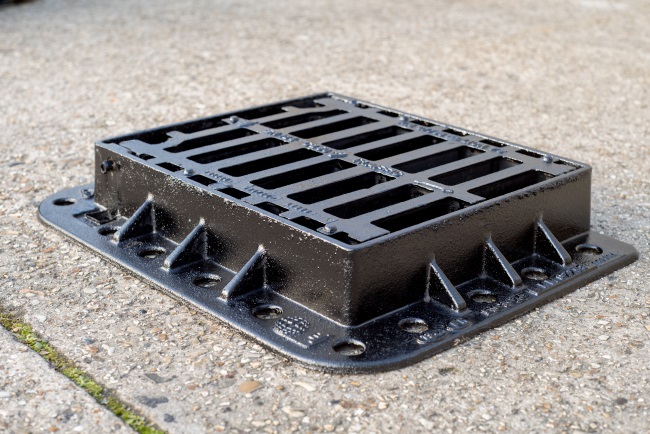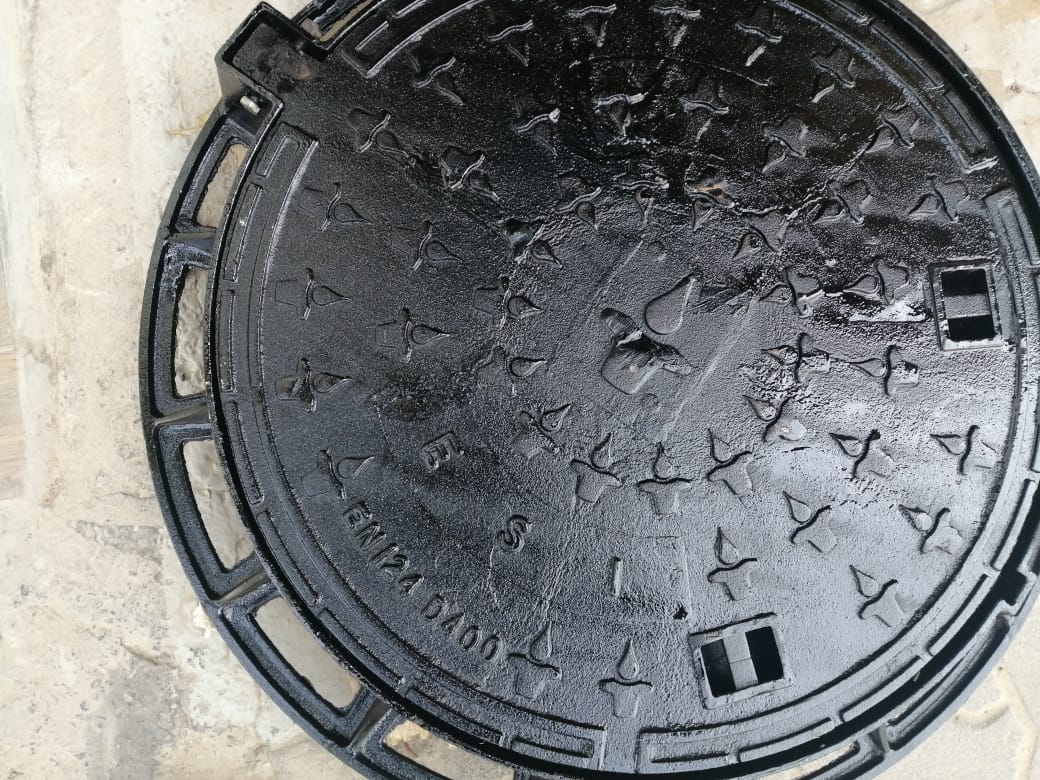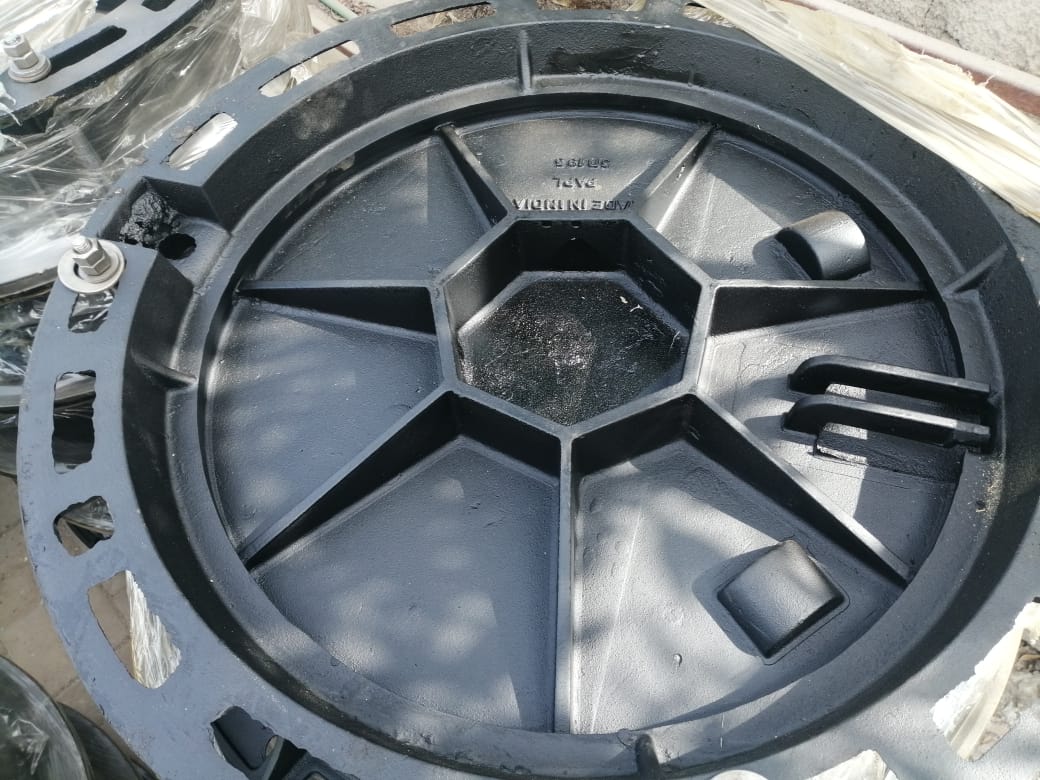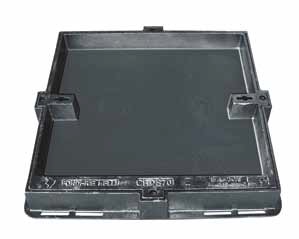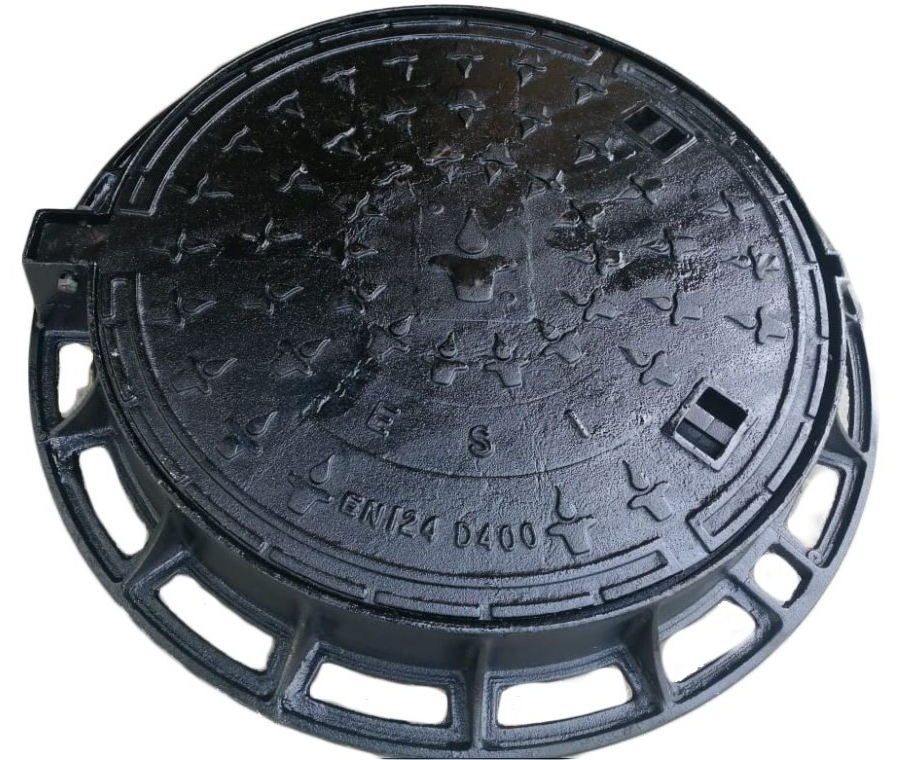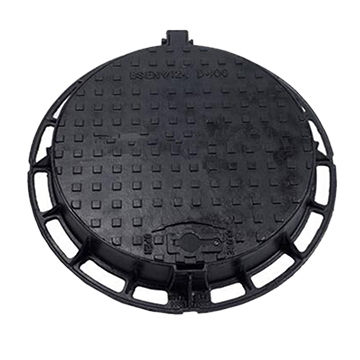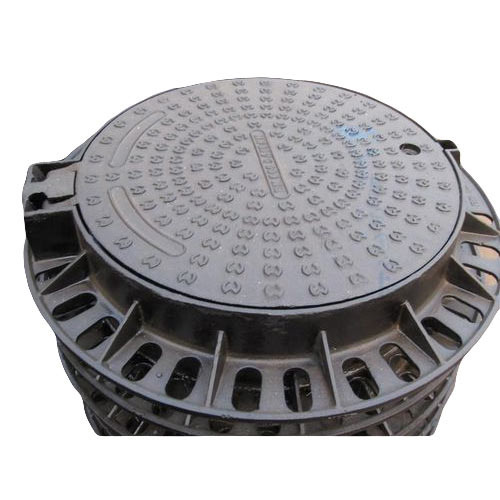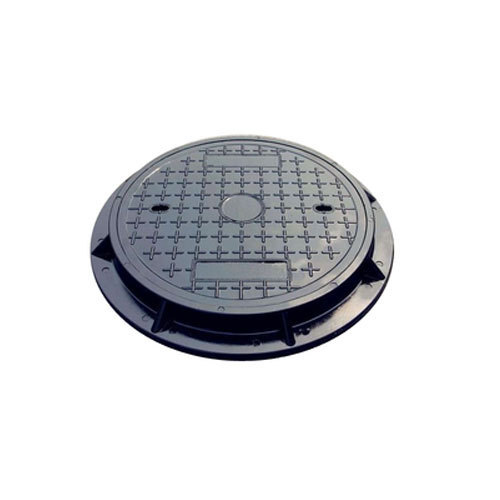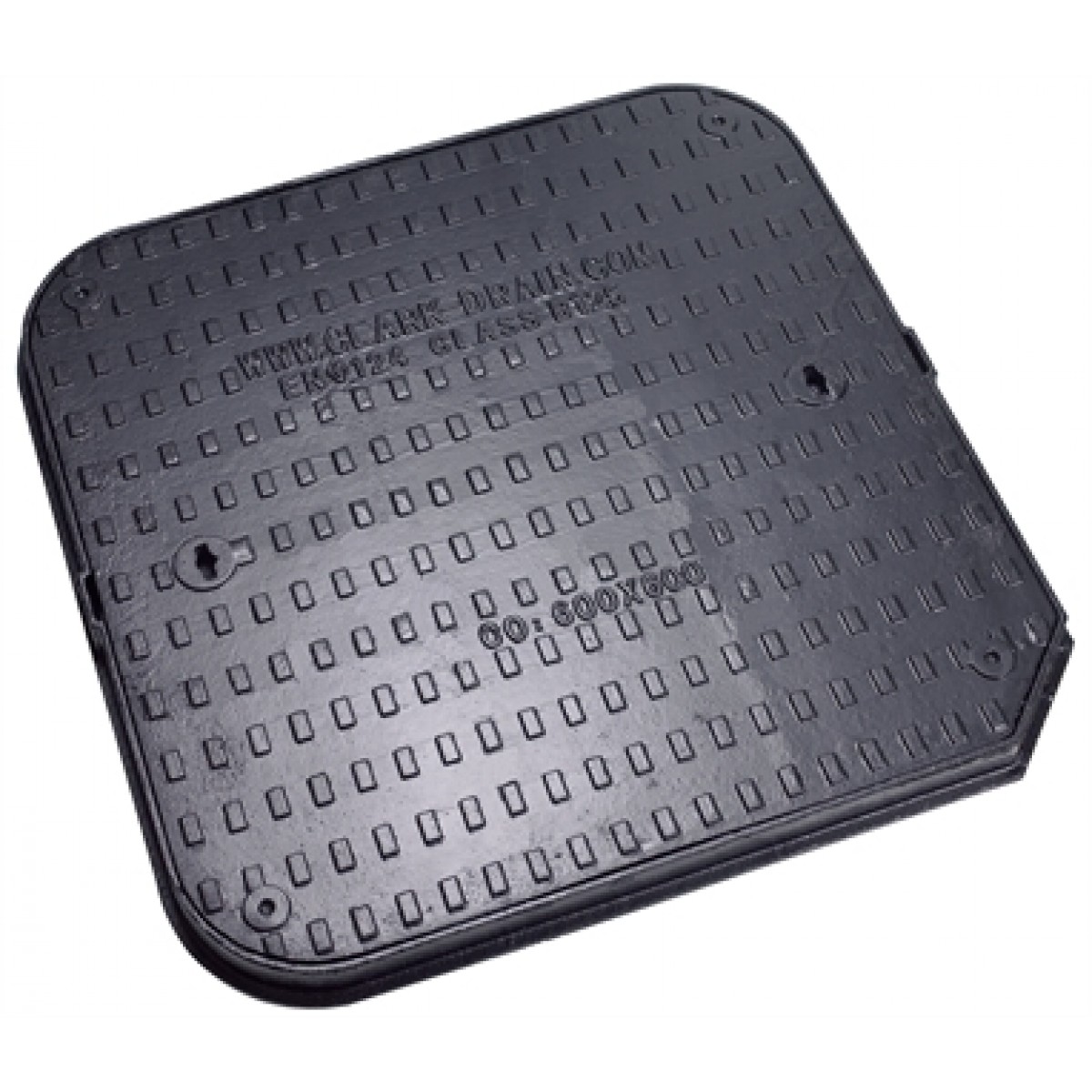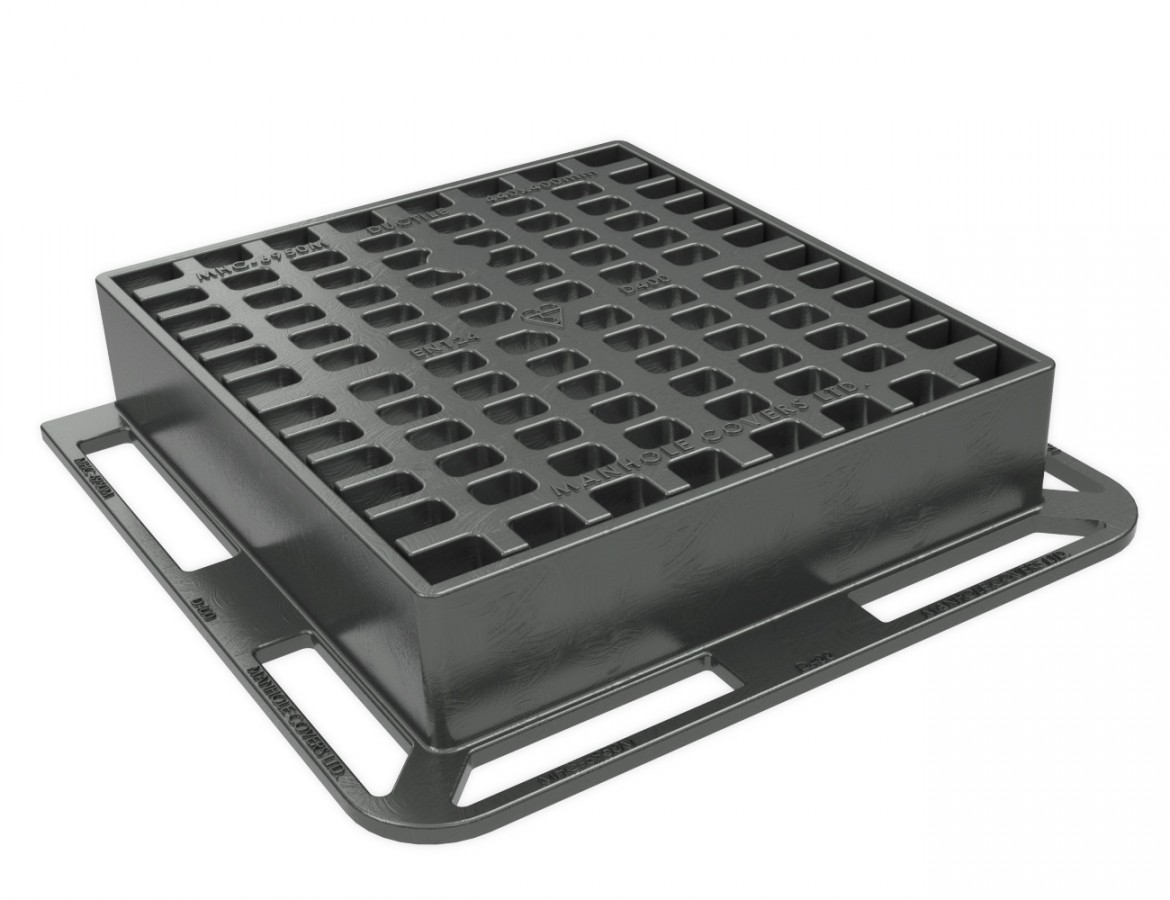 Ductile Iron Man Hole
Step Iron grating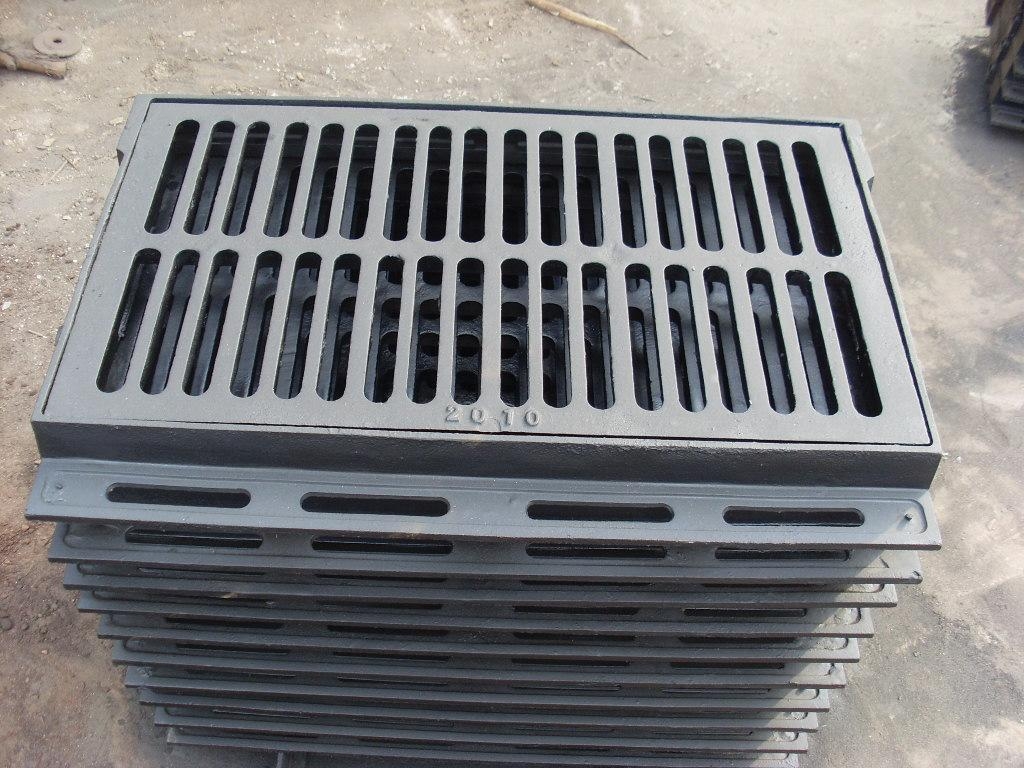 Ductile Iron Grating
Ductile Iron Man Hole

Emerald is the one of the leading dealers and supplier of Ductile Iron Manhole cover and Frame and Cast Iron, products that includes Manhole Covers, Gully Gratings, Flanges & Aligning Rings, Industrial Instrument Castings and Cast Iron Products. We manufacture Square Manhole Cover, Rectangular Manhole Cover, Triangular Manhole Cover, Lockable Manhole Cover, Recessed Manhole Cover, Square Gully Grating, Hinged Grating, Double Triangular Gully Grating,. We are also engaged in the manufacturing and exporting of other products such as cast iron fittings, valves, and cast iron gear body, cast iron machinery parts, cast iron grade castings etc. Our products are extensively used in various applications such as for building materials,power plants, otherplants,garden,Roadworks,Bridges.

Our outstanding track record is in itself a reflection of our unflinching commitment towards the quality of the products. We have an innumerable list of satisfied clientele in all parts of uk, Germany, UAE, Bahrain, Oman, Saudi Arabia and other countries. The purchaser or his representative shall have across at all reasonable times to those parts of our works engaged on his order; he shall be at liberty to inspect those works at any stage, to inspect at any stage, to witness the required tests and to reject any material that does not comply with his standard at our factory. We also supply the Test Samples and necessary Test pieces as required for testing and supply the labour & appliances for making all tests at our premises in accordance with the required standard

Step Iron grating

Step Iron

As a Manufacturer & trader of Step Iron, Our product range comprises of Multiple Triangular Manhole Cover, Manhole Grates and Channel Grating.

Step iron is a U shaped device or a ladder use to climb or descend steps in a manhole. Step iron is also commonly called the manhole steps. They are heavily used in municipal and construction fields. The step irons are made out of steel bars to give them strength. It is an important device in drainage system maintenance work and masonry work.

Some of the enduring features of step iron are:

They are made out of premium quality galvanized or non galvanized steel
They are made as per the requirement of the client
Available in all standard sizes to match BS427 specification.

Ductile Iron Grating

Cast and ductile iron sump grates have long been a part of Emerald Steel Indusrties inventory having been sold for over 20 years.

The advantage of cast and ductile iron grates is their strength, coming directly from the manufacturing procedure, where they are poured as a single unit, not requiring secondary joins in the design.

R&S Grating stock cast iron grates in Class B (light duty), Class C (medium duty) and Class D (heavy duty) of AS3996. Ductile iron sump grates are stocked in Classes E – G (extra heavy duty) of AS3996.

Cast and ductile iron sump grates are available in a variety of patterns, however the standard design is with rectangular holes with curved ends, as shown in the picture on the left. Different sizes and class ratings have varying numbers of ribs, the details of which can be seen on the product image for individual products.Speciality sump grates are also available in cast iron, with a variety of patterns available, offering an aesthetically unique vibe to your installation area.

Available Products

Cast and ductile iron sump grates are stocked in a variety of sizes in Class B (light duty), Class C (medium duty), Class D (heavy duty) and Classes E – G (extra heavy duty) of AS3996.